| | | |
| --- | --- | --- |
| | | |
| | | |
| | | |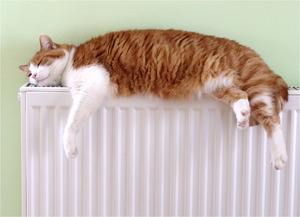 HEATING CONTRACTORS - THE BRONX, NYC
Find a Heating Contractor in The Bronx, New York City, NY! Listed below is a directory of Bronx, NYC Heating Companies specializing in Heating, Heating Repair and Home Heating.
Bluewater Plumbing & Heating - 866-763-5302

Serving Brooklyn, Queens, Manhattan, and the Bronx, NY

Full-service New York plumbing and heating
Leak detection & repair- toilets, faucets, showers
Dishwashers, garbage disposals, and ice-makers
Certified backflow prevention, and frozen pipe repair
Frozen pipe repairs

LICENSE # 2055
A & L Heating Corp
718-992-7624
Bronx, NY
Akc Heating
718-881-4090
Bronx, NY
First Aid Cooling & Heating
718-861-0300
Bronx, NY
Mack Heating & Cleaning Inc
718-824-3508
Bronx, NY
Pilot Heating & Cooling
718-239-1200
Bronx, NY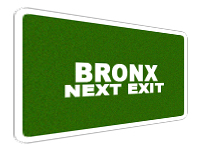 The Bronx, New York City, NY - Population: 1,364,566
Home to Yankee Stadium, Co-Op City, the Bronx Zoo... to South Bronx, "Little Italy," City Island, Morris Park and Riverdale. Featured in the films Marty and The Warriors.
For the most part, The Bronx is located on the US mainland, sharing its northern boundary with Westchester; however, the remainder of the borough is separated from New Jersey by the Hudson River in the West, from Manhattan by the Harlem River in the southwest, from Queens by the East River in the southeast and from Nassau County by Long Island Sound in the East. Many small islands in the East River and Long Island Sound belong to The Bronx as well.
The Bronx is not just referred to as "The Bronx" socially. The definitive article "The" is used in law as well, as the area used to be referred to as "The Borough of the Bronx River" prior to being annexed from westchester.