| | | |
| --- | --- | --- |
| | | |
| | | |
| | | |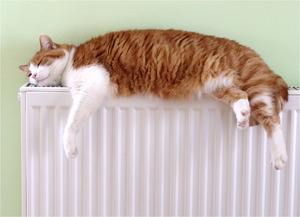 HEATING CONTRACTORS - MANHATTAN, NYC
Find a Heating Contractor in Manhattan, New York City, NY! Listed below is a directory of Manhattan, NYC Heating Companies specializing in Heating, Heating Repair and Home Heating.
Bluewater Plumbing, Heating & Air Conditioning - 866-763-5302

Serving Brooklyn, Queens, Manhattan, and the Bronx, NY

Leak detection & repair- toilets, faucets, showers
Dishwashers, garbage disposals, and ice-makers
Certified backflow prevention, and frozen pipe repair
Frozen pipe repairs

LICENSE # 2055
ASAP Heating
212-765-4860
Manhattan, NY
Blackstone Heating & Air Conditioning
212-219-1246
Manhattan, NY
Empire Air Conditioning & Heating Corp
212-216-9551
Manhattan, NY
J L Heating & Contracting LLC
212-921-4000
Manhattan, NY
Kapnag Heating & Plumbing Inc
212-929-7111
Manhattan, NY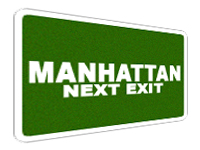 Manhattan, New York City, NY - Population: 1,593,200
Home to Central Park, the United Nation's HQ and Madison Square Garden... to Greenwhich Village and Harlem. Featured in the television series Law & Order, Sex in the City and Friends.
With an exception of Marble Hill which is adjacent to The Bronx on the US mainland, Manhattan is separated from New Jersey to the west by the Hudson River, Queens and Brooklyn to the southeast by the East River, with the New York Bay at its southern tip. The largest portion of the Manhattan Borough, Manhattan Island, is separated from Marble Hill and The Bronx by the Harlem River. There are also serveral islands in both the East River and New York Harbor including Roosevelt Island, Governors Island and Liberty Island.
Manhattan is the most densley populated county in the US with over 60,000 residents per square mile.